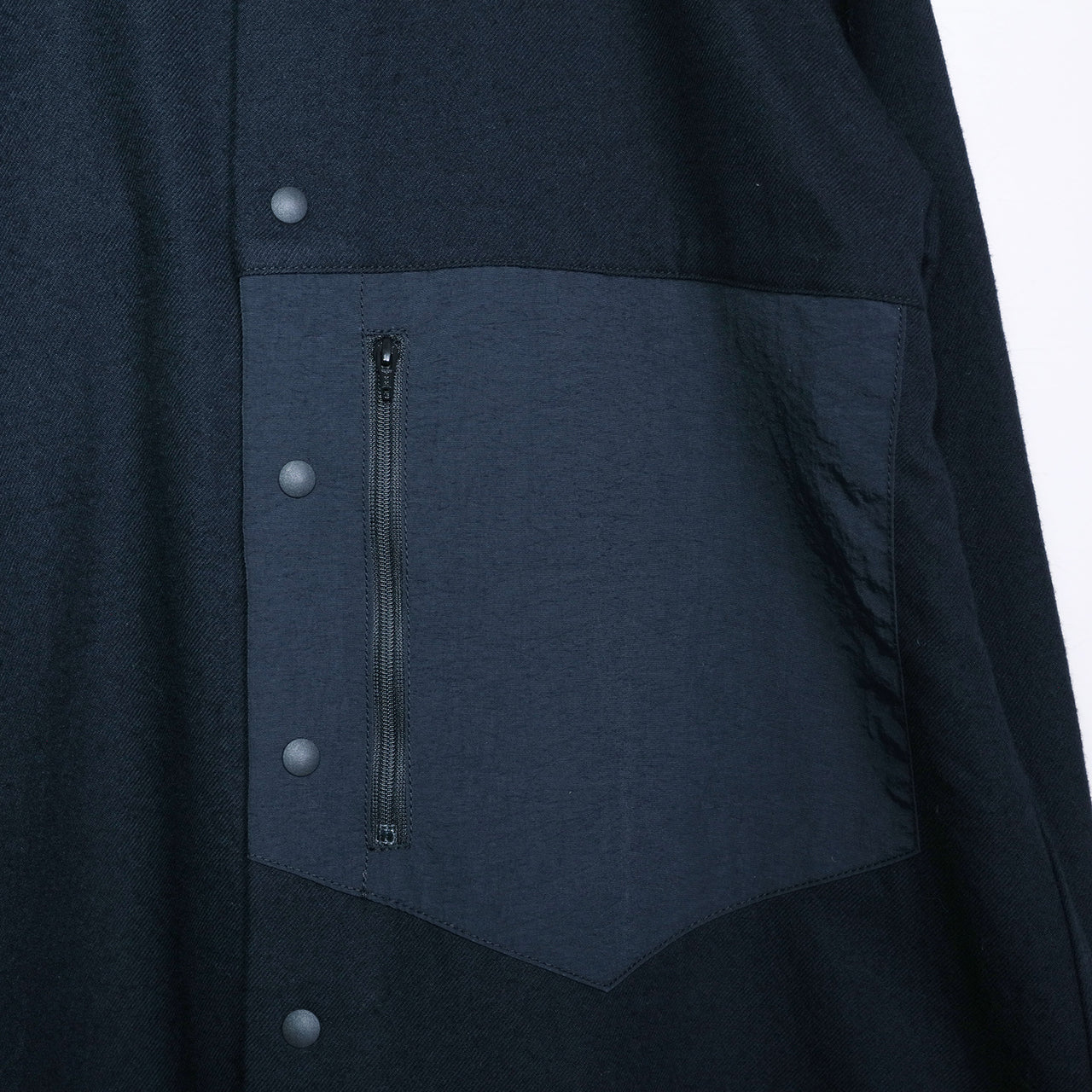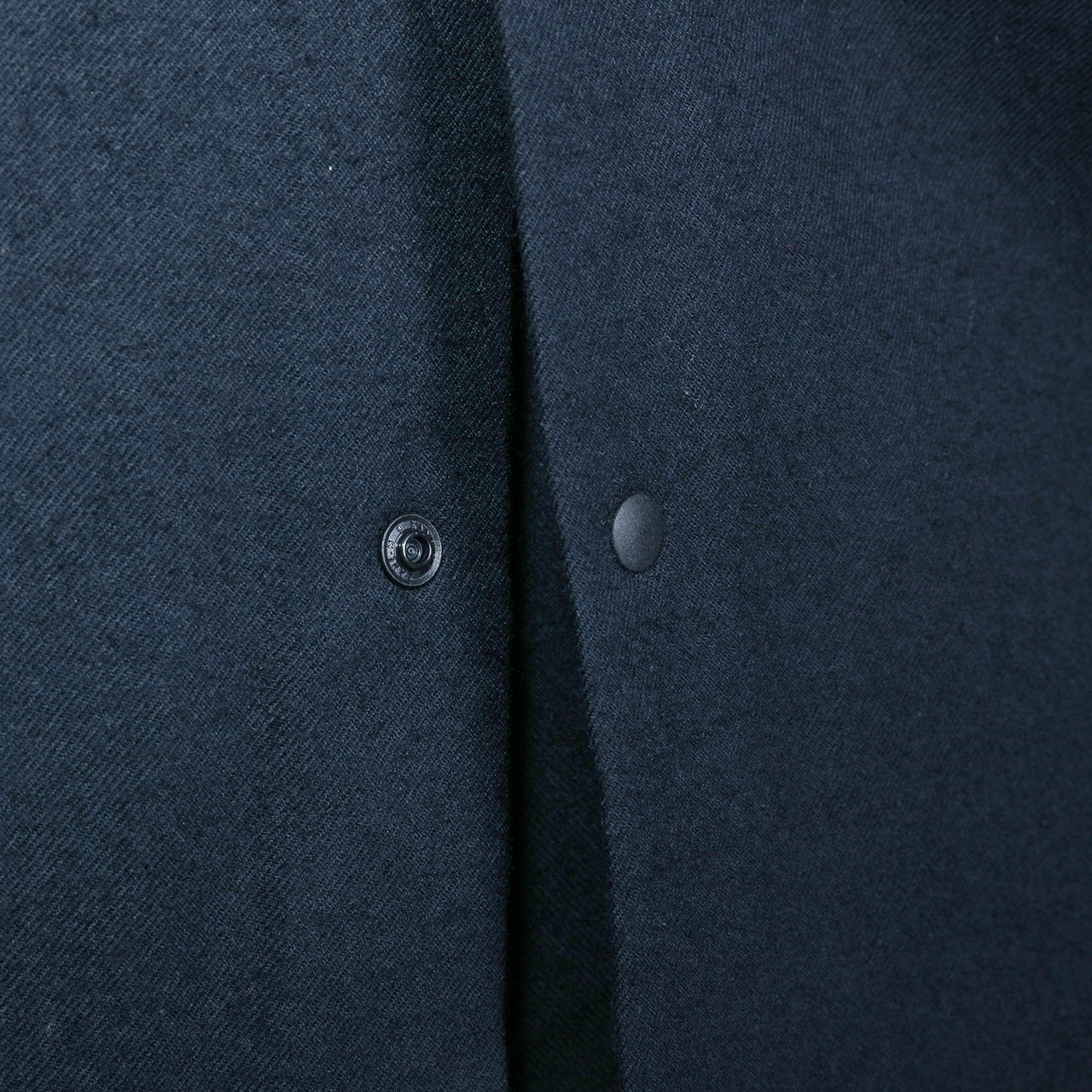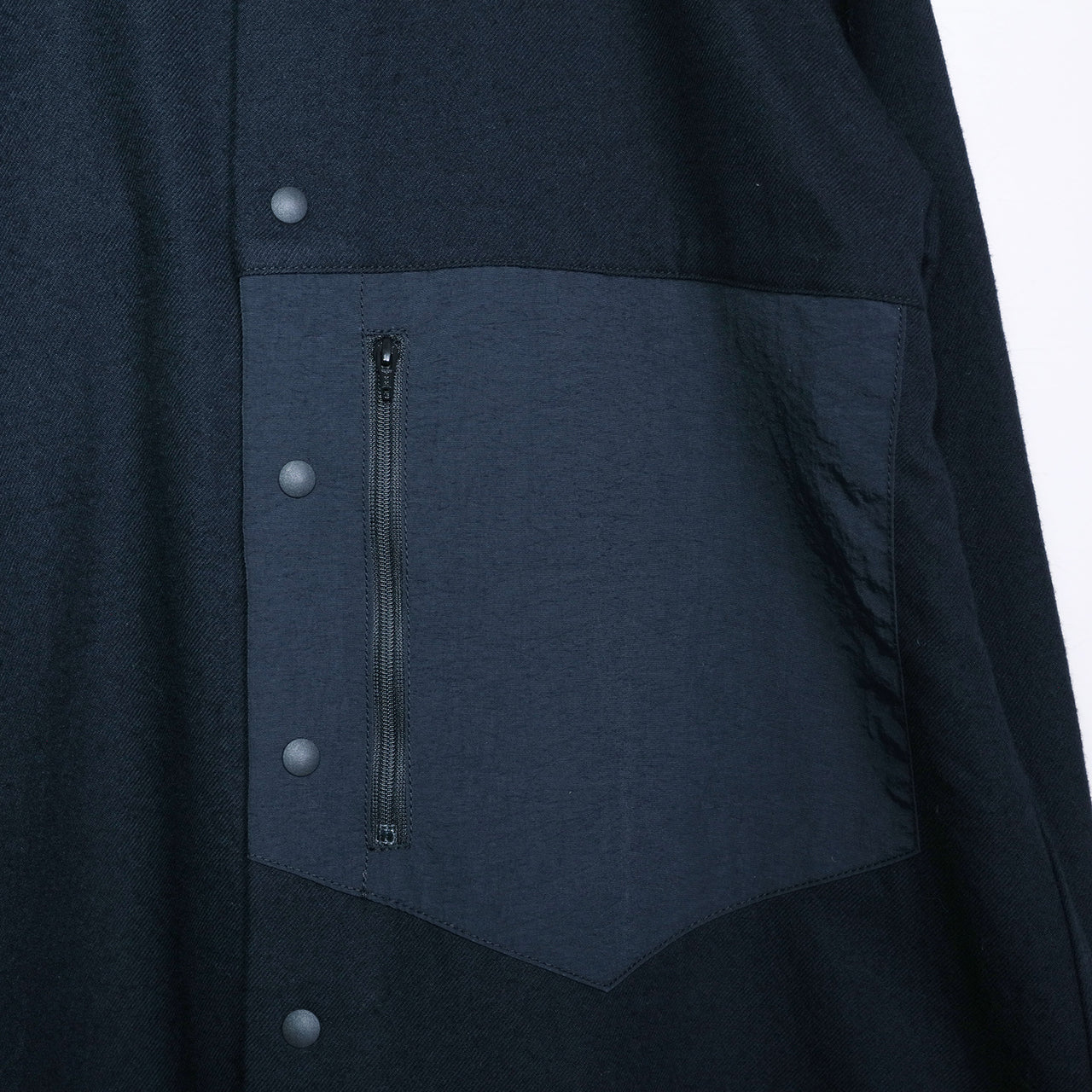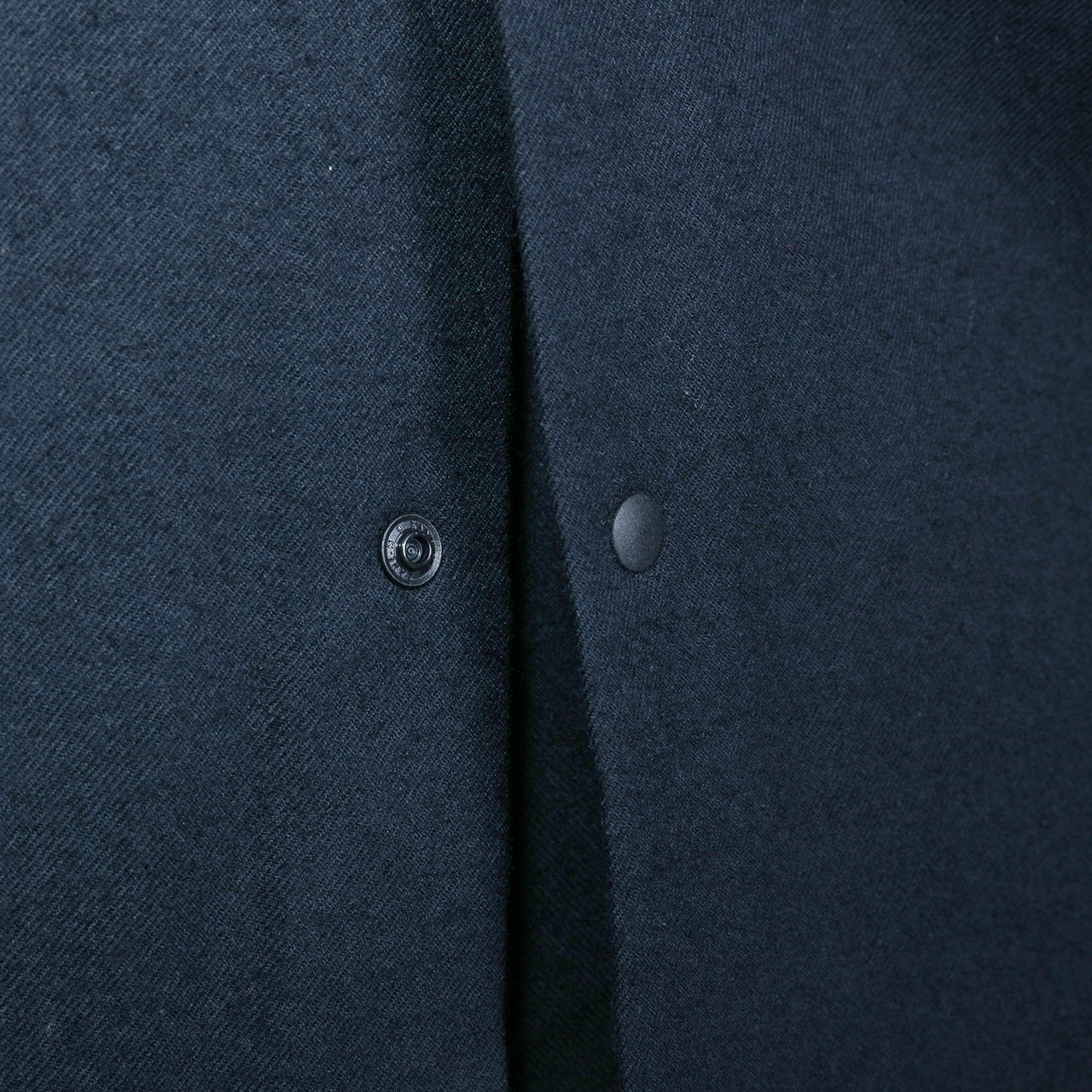 [UNISEX] 202201 BLACK x BLACK (unisex shirt)
Sold out
・ Outdoor style with snap buttons and large pockets
・ High-quality cotton wool VIERA that feels good and warm
・ Easy-to-move two-sleeve with elbow patch

A unisex shirt made from high-quality cotton wool VIERA fabric with a high wool content. The design is easy to use in town while incorporating outdoor tastes such as snap buttons, chest pockets with zippers, and spindles at the hem. Light and warm, it is recommended for both outer and innerwear.

Please see here for detailed product description.
https://tropopause.net/blogs/journal/202201-huntsman


Order acceptance period: January 8, 2022 (Sat) -January 31, 2022 (Tue)
It will be shipped in about 1 month after the acceptance period ends.

Product number:SH01-No.32
Material: Body 70% cotton 30% wool, 100% nylon
Country of origin: Japan
Model / Man: H183 Size4, Woman: H172 Size2
The Tropo pose shirt is unisex size.

If you are worried about size,
SIZE GUIDE
Please refer to.
LINE
We also accept questions and size consultations.