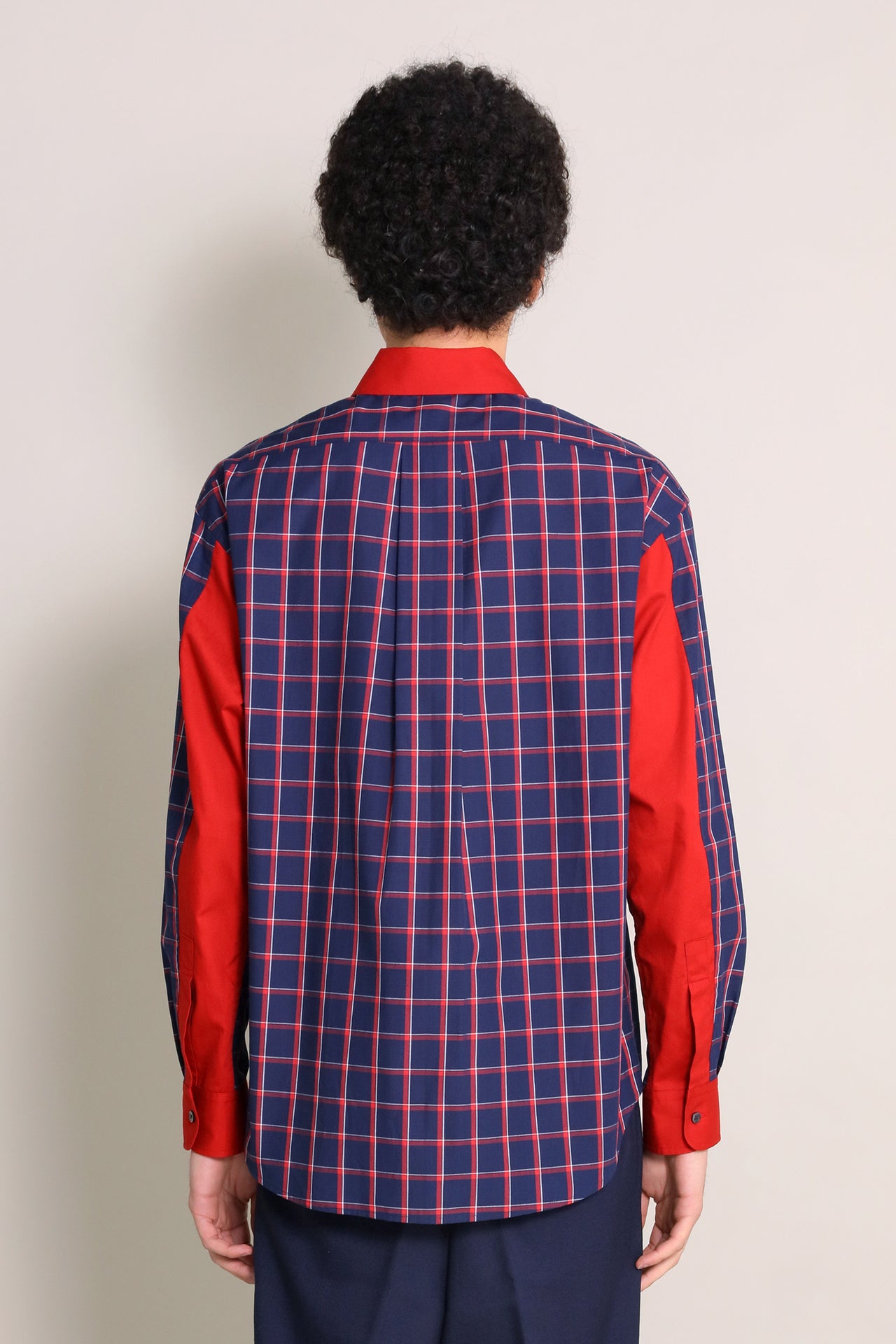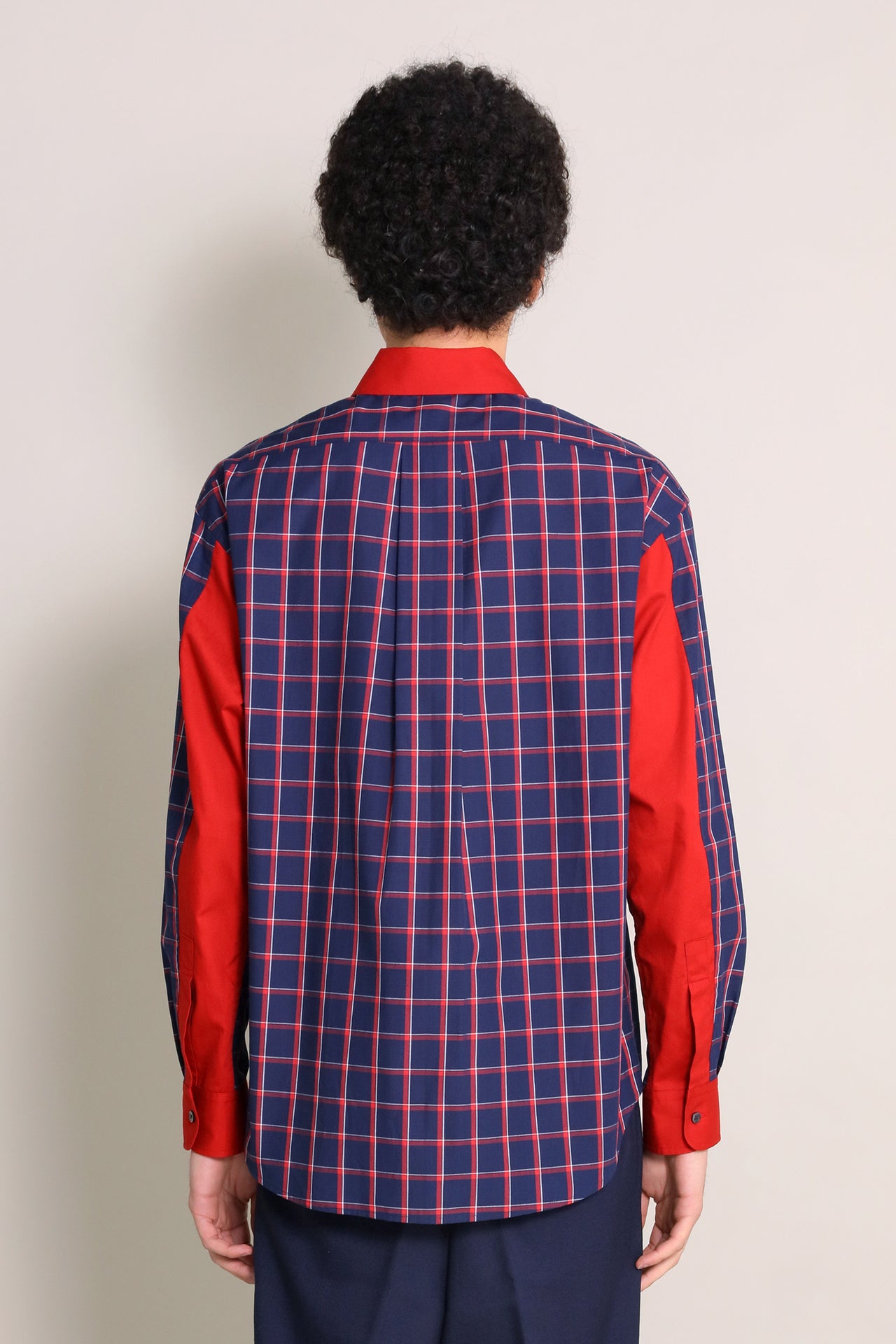 [UNISEX] 202112 ROUND NAVY SHIRT (unisex shirt)
Sold out
・ Design shirt with a key point of switching between collar and sleeves
・ Made in Japan by handicrafts of craftsmen
・ Unisex 5 sizes available

A round check shirt with a calm atmosphere based on navy. It is a stylish design with the collar and inner sleeves casually switched.

Please see here for detailed product description.

Order acceptance period: Saturday, December 4, 2021 to Tuesday, January 4, 2022
It will be shipped in about 1 month after the acceptance period ends.

Product number:SH01-No.29
Material: Body 100% cotton
Country of origin: Japan
Model / Man: H182 Size4, Woman: H173 Size3
The Tropo pose shirt is unisex size.

If you are worried about size,
SIZE GUIDE
Please refer to.
LINE
We also accept questions and size consultations.